I cannot believe that we are almost at the end of the year already! 2015 has truly rushed on by! But the good thing about it being December is CHRISTMAS!! I am going to be incorporating this theme into my TBR with at least one book, to keep myself in the festive spirit. I'm going to be very busy over the month with work, gift shopping and university so I'm going to stick to a small number this month, just to go easy on myself. So here we go.
A Christmas Carol – Charles Dickens
This will be my festive read for December. I picked up an out-of-circulation copy from my local library for 10p! An absolute bargain! This will also allow me to ease into reading more classics, as my plan for after the new year is to include at least one classic into each months TBR.
War Horse – Michael Morpurgo
A nice short read that'll be easy to get through without too much struggle in a day or two (if life doesn't get in the way first).
Snow Child – Eowyn Ivey
This is one that I have been meaning to get to for over a year now. It fits nicely into the winter theme so now is the perfect opportunity to get it read.
And finally, my TBR jar pick of the month is…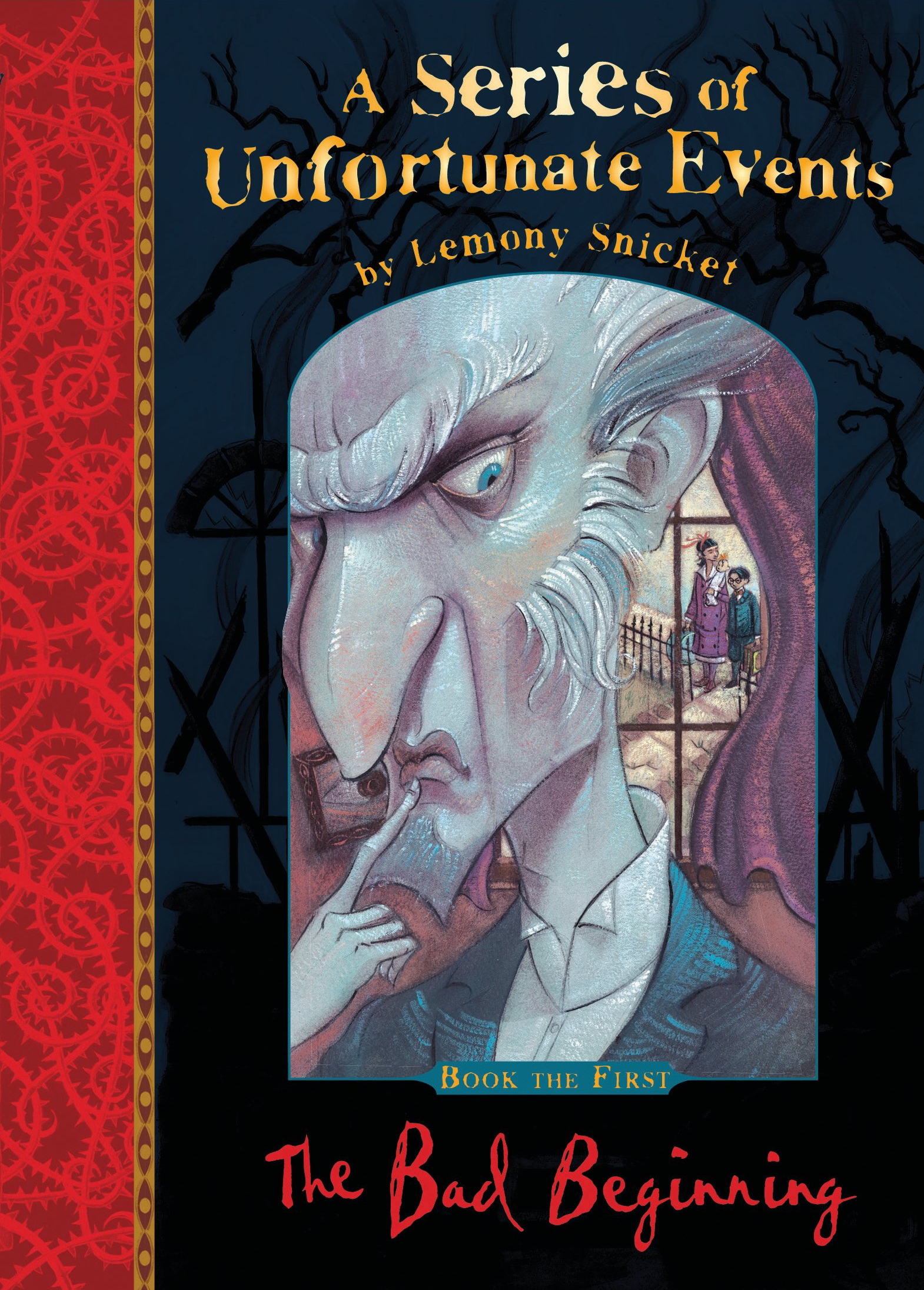 The Bad Beginning – Lemony Snicket
I am so excited for this one. I know so many people who love this book series and I'm really looking forward to giving this one a try, and hopefully going on to enjoying the whole collection!
Like I said, life may get in the way, but I have some pretty short books here this month, and once my December assignments have been handed in I will have a lot more spare time on my hands for reading. Wish me luck! And good luck with your TBR this month! Merry December all.